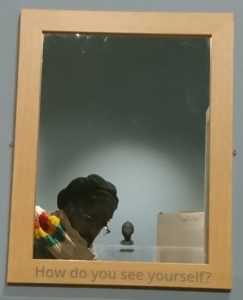 Greetings.
Welcome to my website, I hope you enjoy the work.
I am a maker of things, and Professor of Cultural Interdisciplinary Practice at the University of the West of England, Bristol, teaching photography, filmmaking, Research Methods, MRes and PhD. I position my work in primarily within the discourses of Anthropology, and, as you can see from the title of this site, am building my work within the notion of Small Anthropology, if not in how the work was initially made, then still in how the work is discussed.
To read my short essay Why Anthropology, and what is Small Anthropology?, please click here for a pdf download.
To read more about my work please visit my work profile here – link.
If you'd like to contact me my details are;
Email – shawn.sobers @ uwe.ac.uk
Instagram – @dr_shawn_sobers
Twitter – @shawnsobers
All the best,
Professor Shawn Naphtali Sobers