Selected writings include…
BOOKS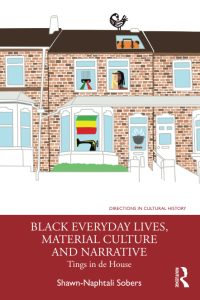 Black Everyday Lives, Material Culture and Narrative: Tings in de House. (2023)
Sobers, S.
Routledge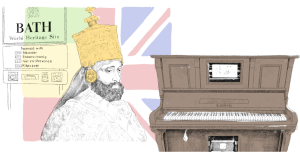 The Emperor and the Pianola: An Illustrated History (in press)
Sobers, S.
Illustrations by Mahalia Sobers
Imperial Voice
BOOK CHAPTERS AND ESSAYS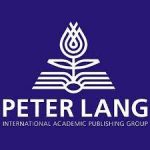 Intergenerational dialogues: A reflection on the role of photography, drawing and material culture in the ritual of Black everyday life. (In press)
Sobers, S.
In –
Transnational Culture: Framing the Critical Decade. Price, D. and Robles, E., (eds.)
Peter Lang Publication.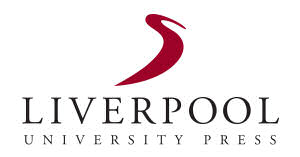 Navigating personal and professional pathways towards the telling of Bath's African-connected histories. (In press). 
Shawn Sobers & Polly Andrews
In –
Legacies of Slave-ownership and Enslavement: Reshaping Memoryscape in Bath and Bristol after the Fall of Colston. Horvath, C. & White, R. (Eds.)
Liverpool University Press.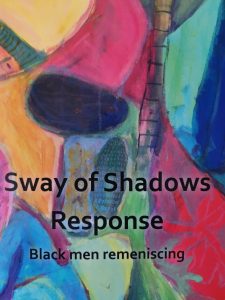 Candles (2022)
Sobers, S.
In –  
Sway of Shadows Response: Black Men Reminiscing.
Black Pansophy Books.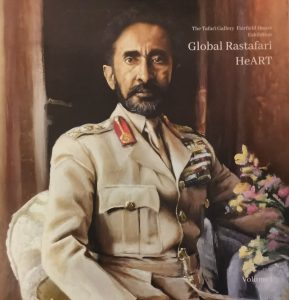 FORWARD: The Importance of Creativity and the Survival of Rastafari Culture (2022)
Sobers, S.
In –
Global Rastafari HeART
Jahsiah, K. (eds.)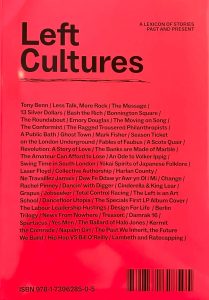 The Message (2022)
Sobers, S.
In –
Left Cultures
Wrigglesworth, P. and Leith, C. (eds.)
Left Cultures, Issue 1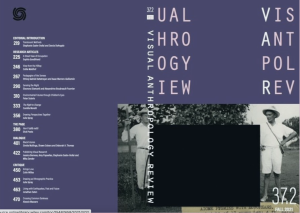 The Future of Visual Anthropology in the wake of Black Lives Matter (2021).
Sireta Mullings, Shawn Sobers, and Deborah Thomas.
In –
Visual Anthropology Review journal. USA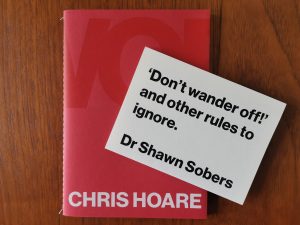 'Don't Wander Off!' and other rules to ignore, (2021)
Sobers, S.
In: –
Key Work. Chris Hoare.
Besides Press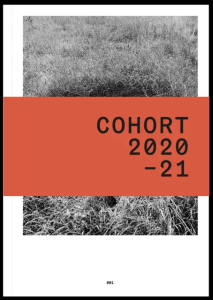 Which of us photographs? (2021).
Sobers, S.
In –
Cohort
Cohort Press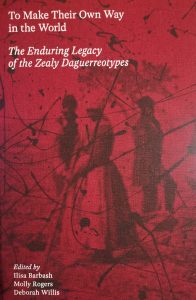 Exposing Latent Images: Daguerreotypes in the Museum and Beyond (2020)
Barbash, I.
[Sobers, S – written contributions and features in]
In –
To Make Their Own Way in the World: The Enduring Legacy of the Zealy Daguerreotypes
Barbash, I. Rogers, M. and Willis, D. (eds.)
Apature and Peabobody Museum Press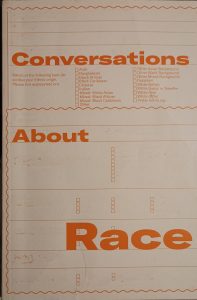 Why Do I Talk About Race: Speaking Personally, Personally Speaking (2019)
Sobers, S.
In –
Conversations About Race
Stacey Olika (eds.)
Typenowhere Press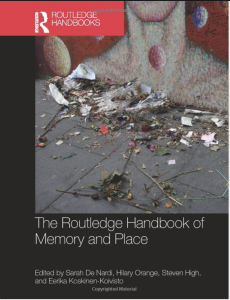 Colonial Complexity in the British Landscape: An African-centric autoethnography (2019).
Sobers, S.
In –
The Routledge Handbook of Memory and Place
De Nardi, S., Orange, H., Koskinen-Koivisto, E. and Drozdzewski, D., (eds.)
Routledge.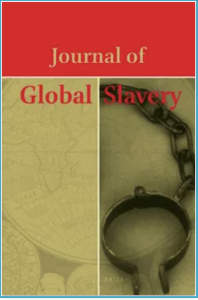 Rivers and oceans: Navigating pictorial legacies of enslavement in New Orleans and Bristol. (2019)
Shawn Sobers and Mora Beauchamp-Byrd
In –
Journal of Global Slavery, 4 (1)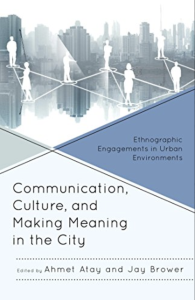 View over Bristol – Tryers, creativity and a civic imaginary (2017)
Jonathan Dovey, Shawn Sobers and Emma Agusita
In –
Communication, Culture, and Making Meaning in the City: Ethnographic Engagements in Urban Environments.
Atay, A. and Brower, J., (eds.)
Lexington Books.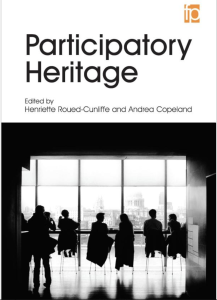 Ethiopian stories in an English landscape (2017)
Sobers, S.
In –
Participatory Heritage.
Roued-Cunliffe, H. and Copeland, A. (eds.)
Facet Publishing.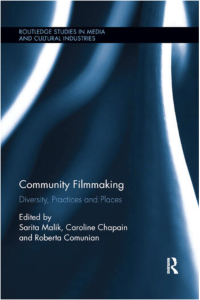 Community media as social innovation: Transformation, agency and value. (2017)
Jonathan Dovey, Shawn Sobers and Emma Agusita
In –
Community Filmmaking: Diversity, Innovation, Policy and Practice.
Malik, S., Chapain, C. and Comunian, R. (eds.)
Routledge.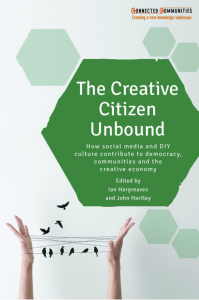 Civic cultures and modalities of place-making (2016)
Sobers, S., Alevizou, G., Alexiou, K., Harte, D., Zamenopoulos, T. and Turner, J.
In –
The Creative Citizen Unbound: How Social Media and DIY Culture Contribute to Democracy, Communities and the Creative Economy.
Hargreaves, I. and Hartley, J., (eds.)
Policy Press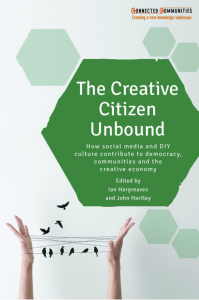 Conversations about co-production. (2016).
Sobers, S., Greene, C., Zamenopoulos, T., Chapain, C., & Turner, J.
In –
The Creative Citizen Unbound: How Social Media and DIY Culture Contribute to Democracy, Communities and the Creative Economy.
Hargreaves, I. and Hartley, J., (eds.)
Policy Press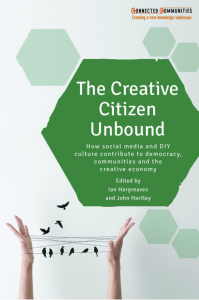 Varieties of creative citizenship. (2016)
Sobers, S., Zamenopoulos, T., Alexiou, K., Alevizou, G., Chapain, C., & Williams, A.
In –
The Creative Citizen Unbound: How Social Media and DIY Culture Contribute to Democracy, Communities and the Creative Economy.
Hargreaves, I. and Hartley, J., (eds.)
Policy Press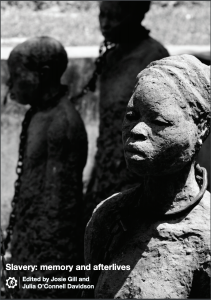 Language and resistance: Memories of transatlantic slavery, and its continuing afterlives in the use of Rastafari language and terminology. (2016)
Sobers, S.
In –
Slavery: Memory and Afterlives.
Gill, J. and O'Connell Davidson, J., (eds.)
Open Democracy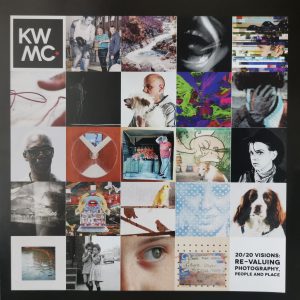 Pedagogy of the Possessed: Photography, Integrity, and the Tenacity of a Discipline (2016).
Sobers, S.
In –
20/20 Visions: Re-valuing photography, people and place.
KWMC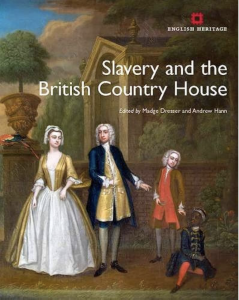 Re:Interpretation: the representation of perspectives on slave trade history using creative media. (2013)
Shawn Sobers and Rob Mitchell
In –
Slavery and the British Country House.
Dresser, M. and Hann, A., (eds.)
English Heritage
Positioning education within community media. (2010)
Sobers, S.
In –
Understanding Community Media.
Howley, K., (ed.)
Sage Publications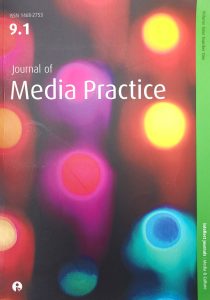 Consequences and coincidences: A case study of experimental play in media literacy. (2008)
Sobers, S.
Journal of Media Practice, 9 (1)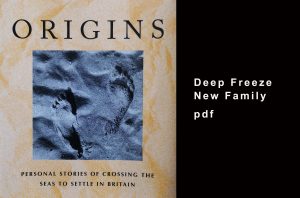 Deep freeze new family. (1998)
Sobers, S.
In –
Origins: Personal stories of crossing the seas.
G. Edwards (ed),
Origins Press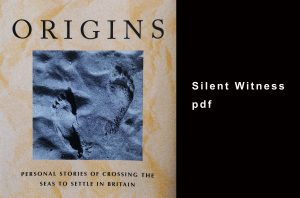 Silent Witness. (1998)
Sobers, S.
In –
Origins: Personal stories of crossing the seas.
G. Edwards (ed),
Origins Press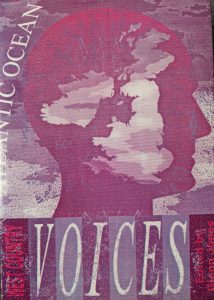 Just Thinking. (1995)
Sobers, S.
In –
West Country Voices
Jones, G. (ed.)
Anchor Books